I accept a limited number of commissions each year. My specialty is in pet portraits, abstracts, house portraits, city skylines and unique wedding designs (wedding crests, stationary artwork, etc.) used for wedding purposes. 
I am always open to new ideas and different subject matters.

For commission inquiries, please email the following information to sally@sallybunting.com. 
(detailed descriptions are also acceptable) 

(custom sizes are available for wood panels)

(wood, canvas, paper, etc.)

(please reference my past/present work for inspiration on aesthetic and color choices)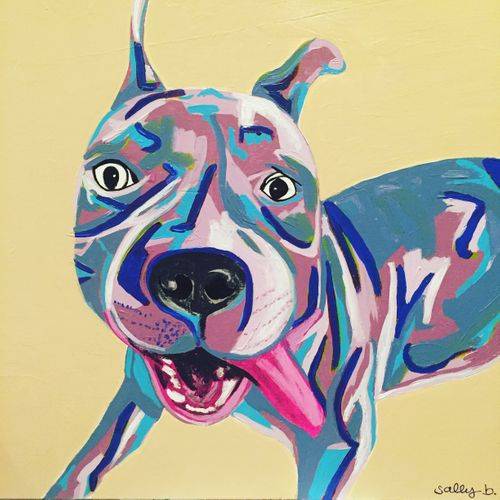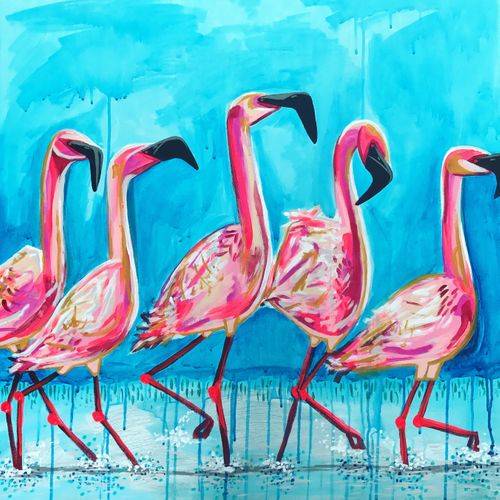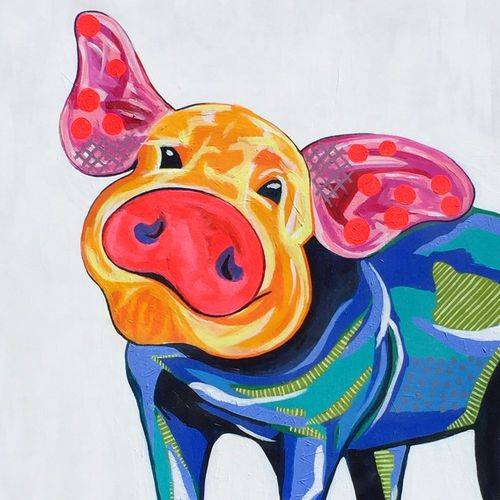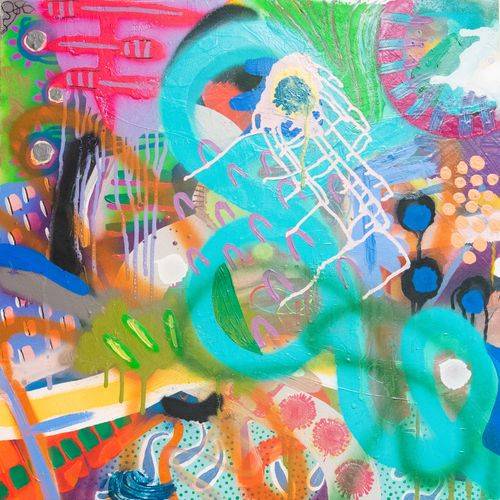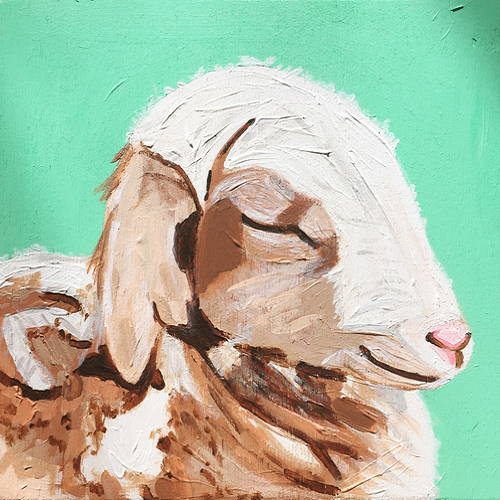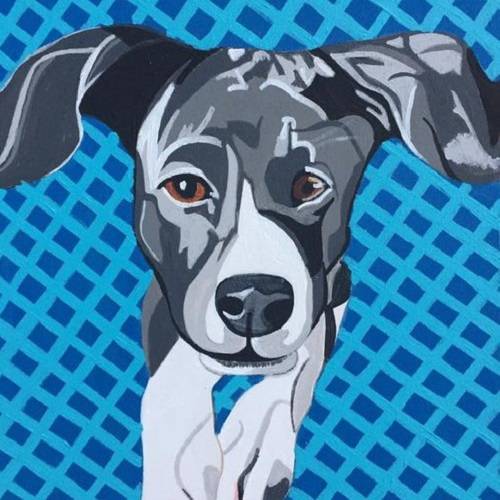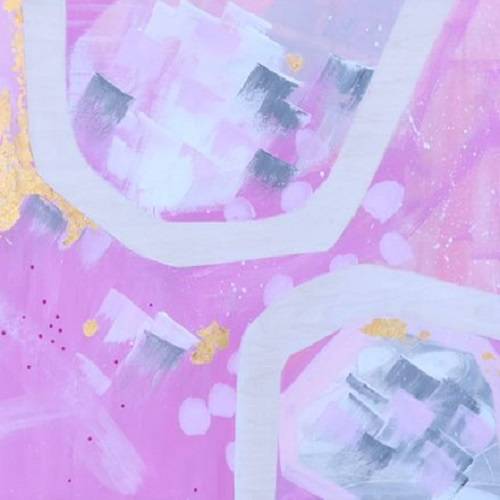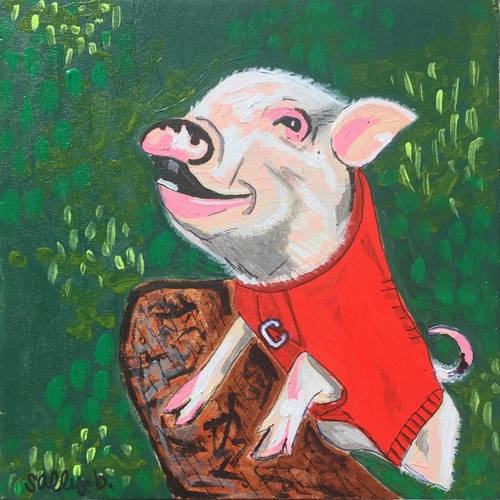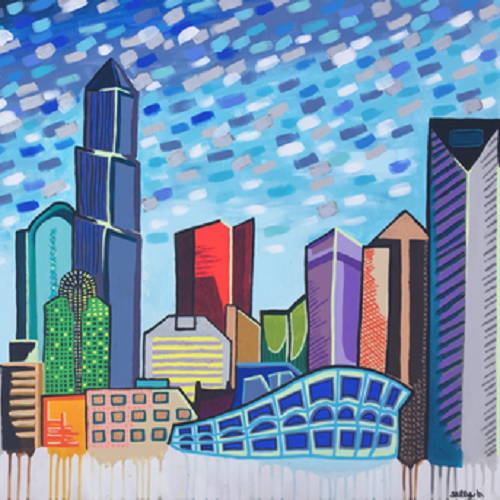 Please note that commission prices and timelines are determined on a case-by-case basis. A 50% deposit is due upon the agreement of the work in written contract. While I strive to meet the requests for every client, all artwork will ultimately be aligned with my original painting style. 
For further questions, please reach out to sally@sallybunting.com.